Mindcage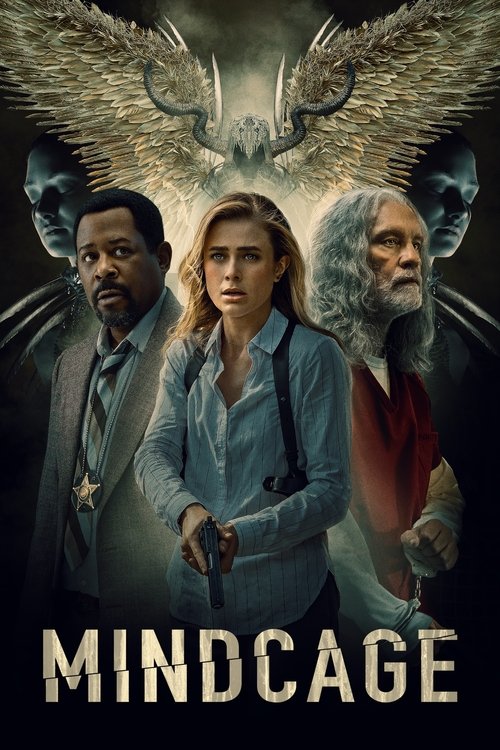 Tagline : The art of the kill.
Runtime : 107 mins
Genre : Mystery Thriller Crime Drama
Vote Rating : 7.2/10

Detected Scene Releases : 1080p BluRay, 720p BluRay,
Plot : Detectives Jake Doyle and Mary Kelly seek the help of an incarcerated serial killer named The Artist when a copycat killer strikes. While Mary searches for clues in The Artists brilliant but twisted psyche, she and Jake are lured into a diabolical game of cat and mouse, racing against time to stay one step ahead of The Artist and his copycat.
Cast Members
Similar Movies to Mindcage