The Wedding Veil Journey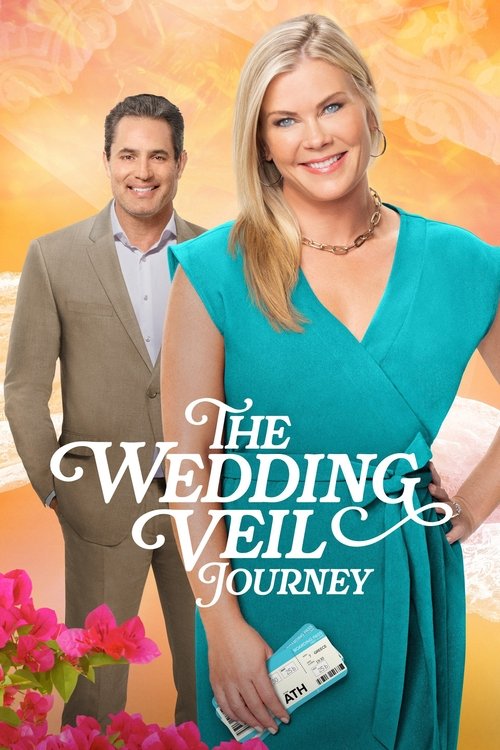 Tagline : Set veil to somewhere new.
Runtime : 84 mins
Genre : TV Movie Comedy Romance

Detected Scene Releases : WEB-DL,
Plot : Tracy and Nick agree to set aside work to make time for a long overdue honeymoon to Greece. However, they soon find themselves confronting life choices when they get stranded on a secluded island.
Cast Members
Similar Movies to The Wedding Veil Journey