Clash of the Titans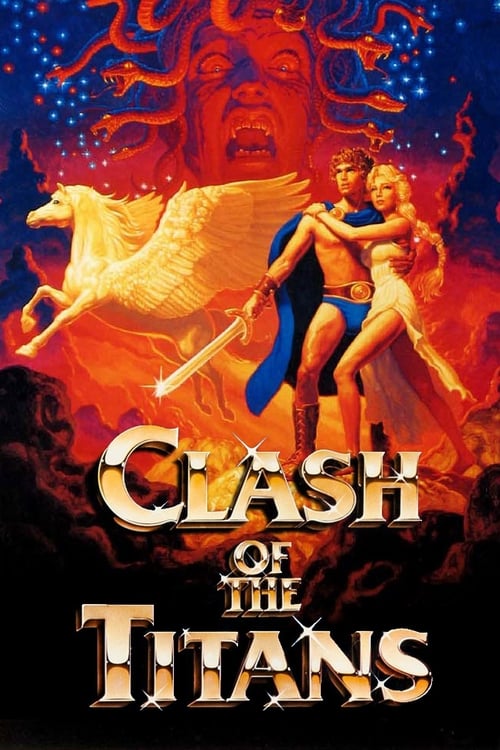 Tagline : You will feel the power. Live the adventure. Experience the fantastic!
Runtime : 118 mins
Genre : Action Adventure Family Fantasy
Vote Rating : 6.9/10
Budget : 12 million $ USD
Revenue : 41.1 million $ USD
Plot : To win the right to marry his love, the beautiful princess Andromeda, and fulfil his destiny, Perseus must complete various tasks including taming Pegasus, capturing Medusa's head, and battling the Kraken monster.
Cast Members
Similar Movies to Clash of the Titans