Lady and the Tramp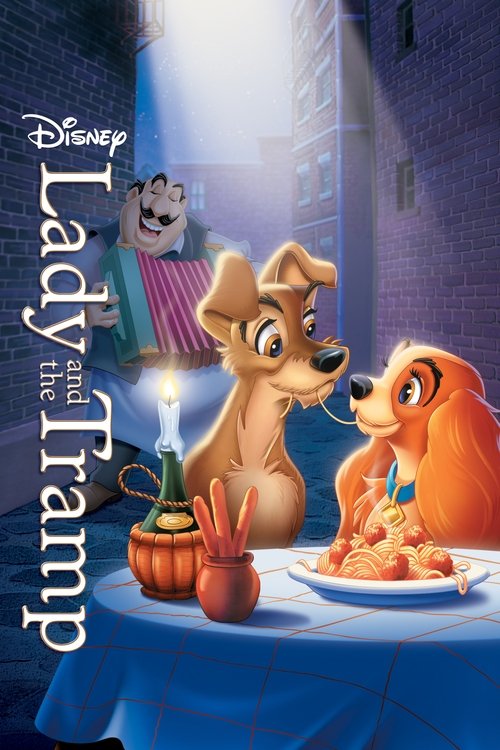 Tagline : She's from the leash and license set... he's footloose and collar free!
Runtime : 76 mins
Genre : Family Animation Romance
Vote Rating : 7.1/10
Budget : 4 million $ USD
Revenue : 36.4 million $ USD
Plot : Lady, a golden cocker spaniel, meets up with a mongrel dog who calls himself the Tramp. He is obviously from the wrong side of town, but happenings at Lady's home make her decide to travel with him for a while.
Cast Members
Similar Movies to Lady and the Tramp