Outlander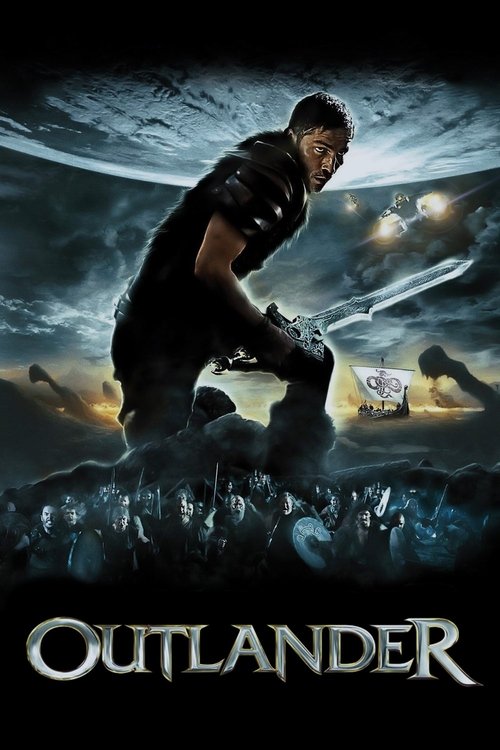 Tagline : It destroyed his world. He won't let it destroy ours.
Runtime : 115 mins
Genre : Fantasy Action Science Fiction
Vote Rating : 6.4/10
Budget : 50 million $ USD
Revenue : 7 million $ USD

Reviews for this movie are available below.
Plot : During the reign of the Vikings, a man from another world crash-lands on Earth, bringing with him an alien predator. The man must fuse his advanced technology with the weaponry of the vikings to fight the monster.
Cast Members