Marvel One-Shot: Item 47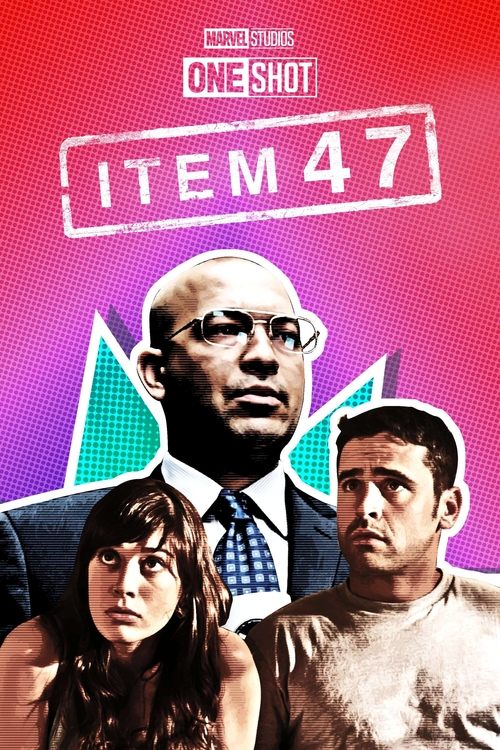 Tagline : The Avengers won the battle, but a few items were left behind.
Runtime : 12 mins
Genre : Science Fiction Action Fantasy
Vote Rating : 6.5/10

Reviews for this movie are available below.
Plot : Benny and Claire, a down-on-their-luck couple, find a discarded Chitauri weapon referred to as 'Item 47'.
Cast Members