Notes on a Scandal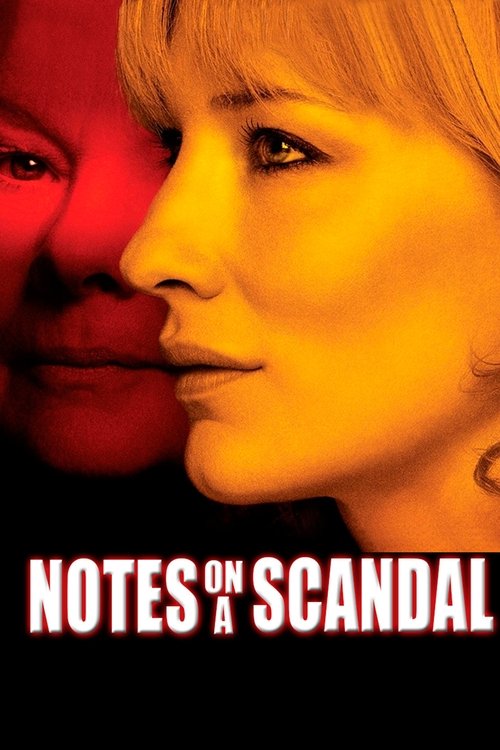 Tagline : One woman's secret is another woman's power. One woman's fear is another woman's weapon. One woman's life is in another woman's hands....
Runtime : 92 mins
Genre : Drama Romance
Vote Rating : 7.1/10
Budget : 15 million $ USD
Revenue : 49.8 million $ USD

Reviews for this movie are available below.
Plot : A veteran high school teacher befriends a younger art teacher, who is having an affair with one of her 15-year-old students. However, her intentions with this new "friend" also go well beyond platonic friendship.
Cast Members