Bad Day at Black Rock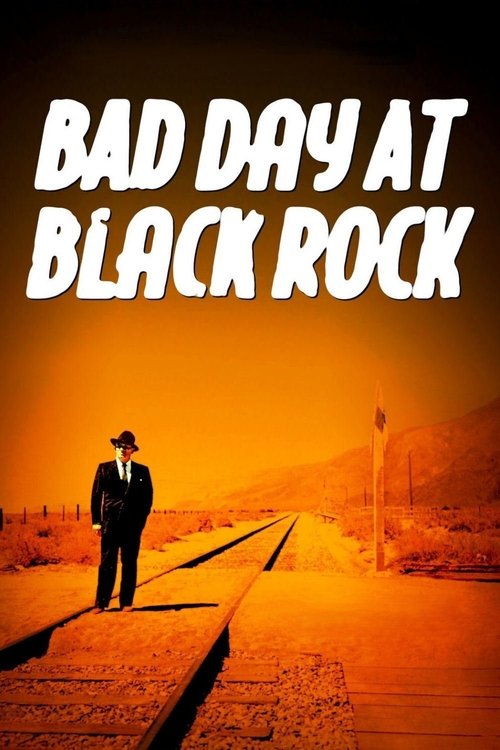 Tagline : Just the way it happened!
Runtime : 81 mins
Genre : Thriller Drama Crime
Vote Rating : 7.3/10
Budget : 1.3 million $ USD
Revenue : 3.8 million $ USD
Plot : One-armed war veteran John J. Macreedy steps off a train at the sleepy little town of Black Rock. Once there, he begins to unravel a web of lies, secrecy, and murder.
Cast Members
Similar Movies to Bad Day at Black Rock