The Mod Squad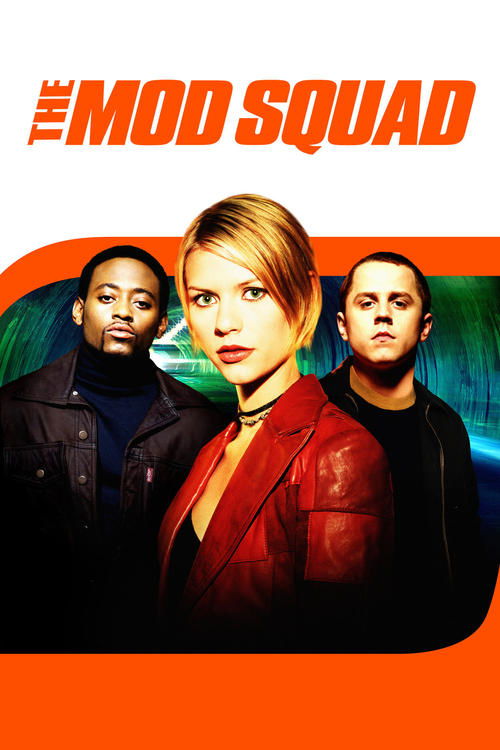 Tagline : First they broke the law. Now they are the law.
Runtime : 92 mins
Genre : Action Mystery Thriller Drama
Vote Rating : 4.4/10
Budget : 50 million $ USD
Revenue : 13.3 million $ USD
Plot : Three minor delinquints (Danes, Ribisi, and Epps) are recruited by a cop (Farina) working undercover to bust a cop/drug ring. When the officer who recruited them is killed, they go above and beyond the call of duty to solve the murder; and bust the drug ring. Suffering the jibes, and ridicule of fellow officers; they struggle to save their names, and that of their deceased benefactor.
Cast Members
Similar Movies to The Mod Squad