Grand Prix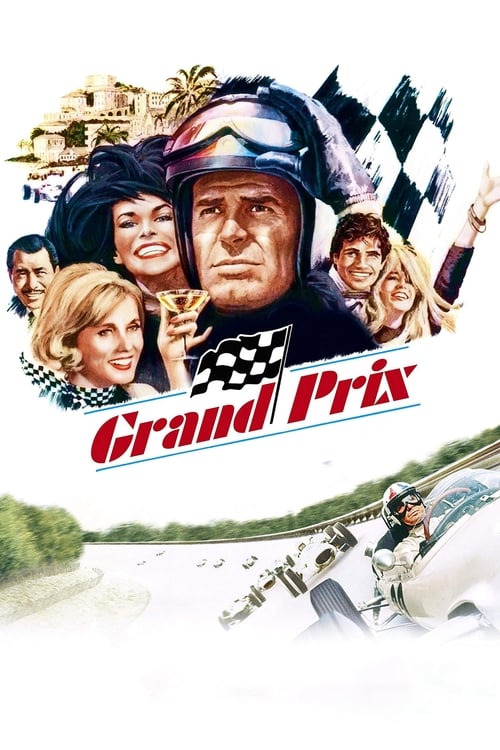 Tagline : Cinerama sweeps YOU into a drama of speed and spectacle!
Runtime : 176 mins
Genre : Action Drama
Vote Rating : 7.2/10
Budget : 9 million $ USD
Revenue : 20.8 million $ USD
Plot : The story tells about the confrontation of four first-class racers of Formula 1. Each of the competitors had their own additional motivation to become a champion. Their world is a risk and extreme, fast driving on the highway. The taste of adrenaline is what race lovers live. Outside of competition, they all experience personal dramas and upheavals, and the more important the desired title becomes for them.
Cast Members
Similar Movies to Grand Prix