The Gift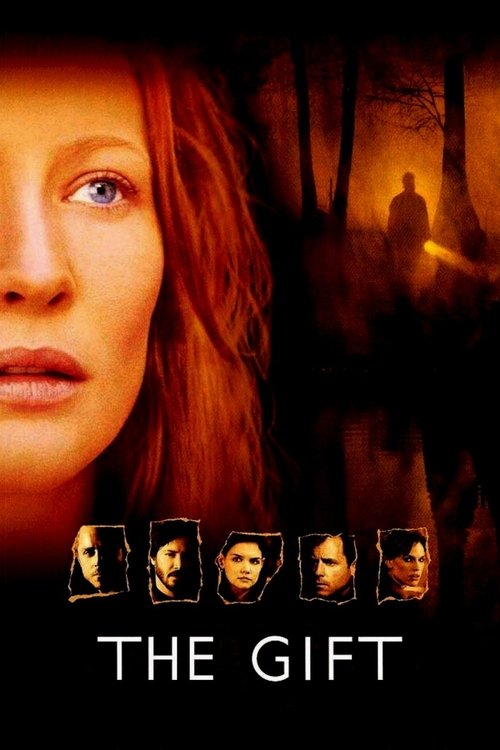 Tagline : The only witness to the crime was not even there.
Runtime : 112 mins
Genre : Horror Drama Thriller Mystery
Vote Rating : 6.4/10
Budget : 10 million $ USD
Revenue : 12 million $ USD
Plot : Annie Wilson, young widow and mother of three, makes her living foretelling others' futures⁠—though her own has become cloudier than even she can see. Threatened by a client's violent husband and plagued by visions of a missing local woman, Annie finds herself pulled into a thicket of lies and deception in which her extraordinary gift may ultimately get her killed.
Cast Members