Quicksand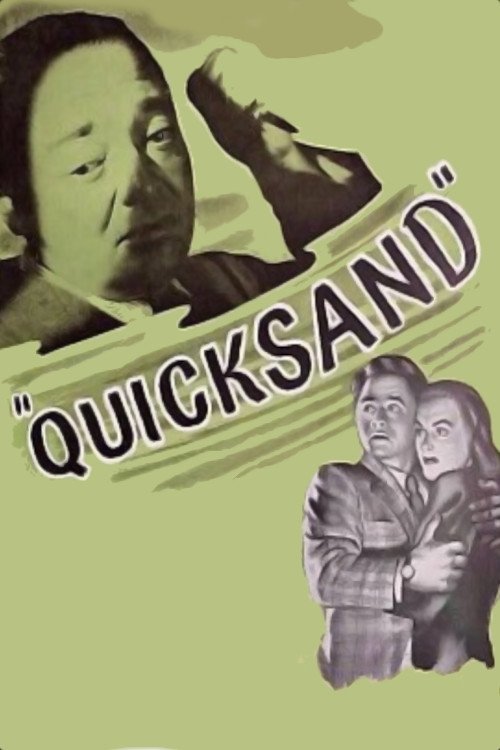 Tagline : A guy who yields to temptation just once...... ....and finds it's once too often!
Runtime : 79 mins
Genre : Crime Drama Mystery Romance
Vote Rating : 6.1/10

Reviews for this movie are available below.
Plot : Young auto mechanic Dan Brady takes $20 from a cash register at work to go on a date with blonde femme fatale Vera Novak. Brady intends to put the money back before it is missed, but the garage's bookkeeper shows up earlier than scheduled. As Brady scrambles to cover evidence of his petty theft, he fast finds himself drawn into an ever worsening "quicksand" of crime.
Cast Members