Pride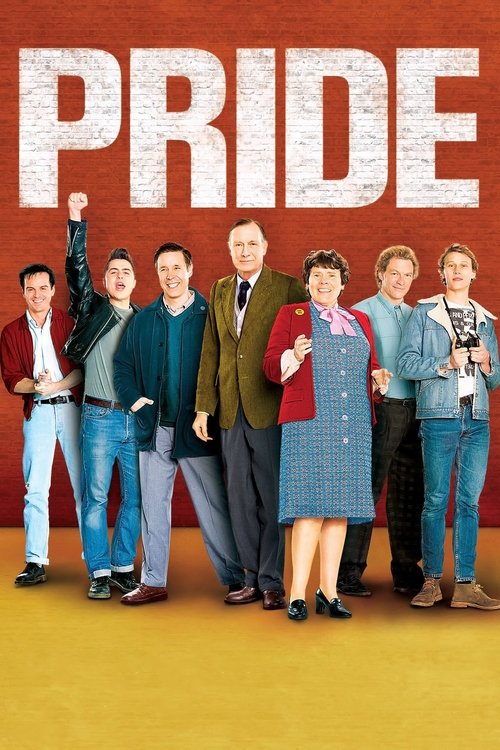 Tagline : Based on the inspirational true story.
Runtime : 122 mins
Genre : Drama Comedy
Vote Rating : 7.7/10
Revenue : 7.5 million $ USD
Plot : In 1984, a group of LGBT activists decide to raise money to support the National Union of Mineworkers during their lengthy strike. There is only one problem: the Union seems embarrassed to receive their support.
Cast Members