Passengers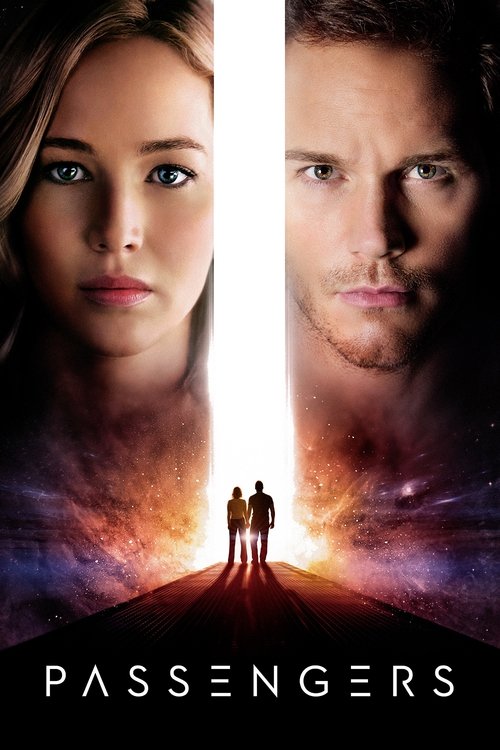 Tagline : There is a reason they woke up.
Runtime : 116 mins
Genre : Drama Romance Science Fiction
Vote Rating : 6.9/10
Budget : 110 million $ USD
Revenue : 303.1 million $ USD

Reviews for this movie are available below.
Plot : A spacecraft traveling to a distant colony planet and transporting thousands of people has a malfunction in its sleep chambers. As a result, two passengers are awakened 90 years early.
Cast Members