Son of Dracula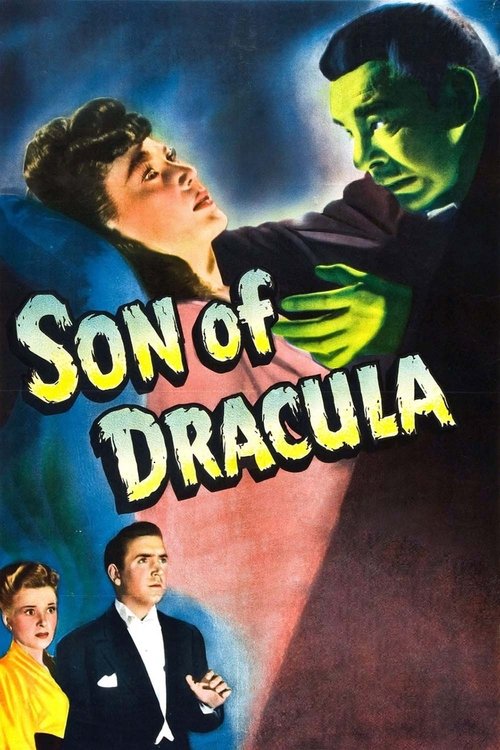 Tagline : BLOOD on his lips...! DOOM in his eyes...! an accursed VAMPIRE!
Runtime : 80 mins
Genre : Fantasy Horror
Vote Rating : 6.1/10
Budget : 10 million $ USD
Plot : Carpathian Count Alucard is invited to the U.S. by a young heiress. Her boyfriend and local officials are suspicious of the newcomer, who is interested in the "virile" soil of the new world.
Cast Members
Similar Movies to Son of Dracula