Lost Horizon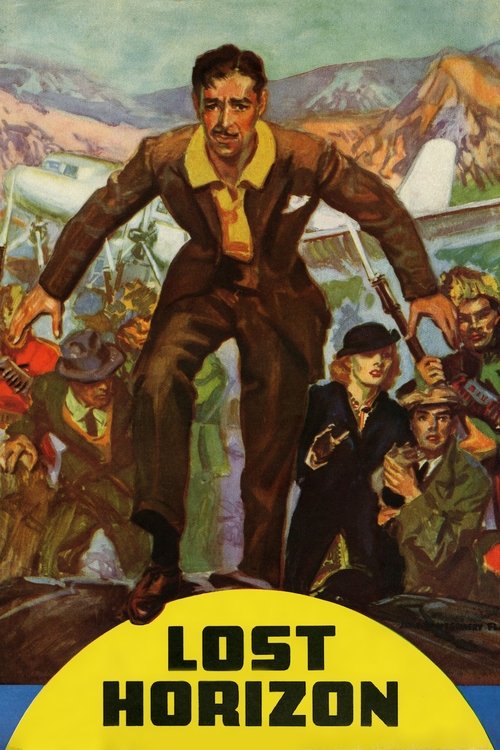 Tagline : At last! The masterpiece of America's foremost film genius blazes to the screen!
Runtime : 132 mins
Genre : Adventure Fantasy Drama Romance
Vote Rating : 7.1/10
Budget : 4 million $ USD

Reviews for this movie are available below.
Plot : British diplomat Robert Conway and a small group of civilians crash land in the Himalayas, and are rescued by the people of the mysterious, Eden-like valley of Shangri-la. Protected by the mountains from the world outside, where the clouds of World War II are gathering, Shangri-la provides a seductive escape for the world-weary Conway.
Cast Members