Wrong Place, Wrong Time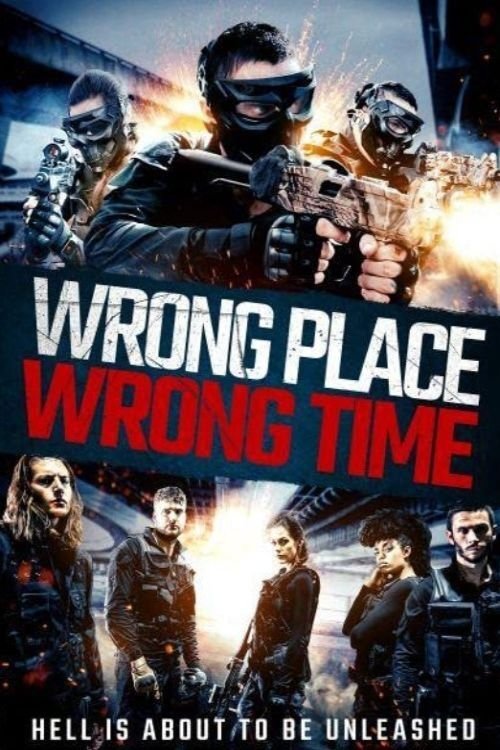 Tagline : Hell is about to be unleashed.
Runtime : 84 mins
Genre : Action Horror Thriller
Vote Rating : 3/10
Revenue : 1 $ USD
Plot : An elite team of thieves takes refuge with a family after a heist goes horribly wrong. They soon find themselves in a fight for their lives when one of their hosts turns into a mysterious creature.
Cast Members