The Day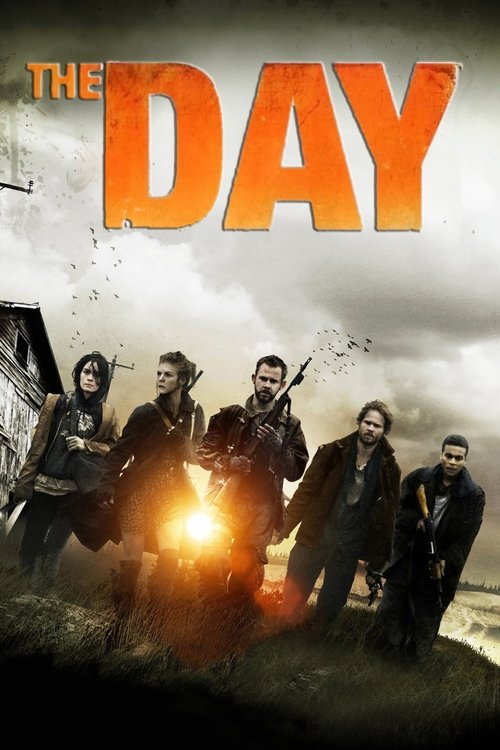 Tagline : Fight. Or die.
Runtime : 85 mins
Genre : Action Drama Horror Science Fiction
Vote Rating : 5.2/10

Reviews for this movie are available below.
Plot : Open war against humanity rages. For five survivors – lost and on the run – the pursuit is relentless, the bullets are dwindling and the battle is everywhere. This is a 24-hour look into their lives.
Cast Members