Tarantula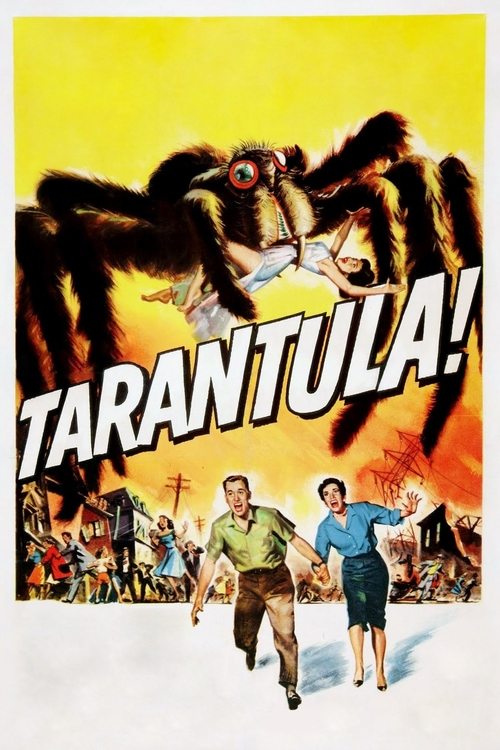 Tagline : More terrifying than any horror known to man comes a creeping crawling monster whose towering fury no one can escape!
Runtime : 80 mins
Genre : Horror Science Fiction
Vote Rating : 6.5/10
Plot : A rogue scientist near a small desert town arouses the suspicion of the town's doctor when his lab assistant is found dead from a case of acromegaly, which took only four days to develop. As the doctor investigates, aided by the scientist's new female assistant, they discover that something is devouring local cattle and humans in increasingly large quantities.
Cast Members
Similar Movies to Tarantula