A Sister's Grudge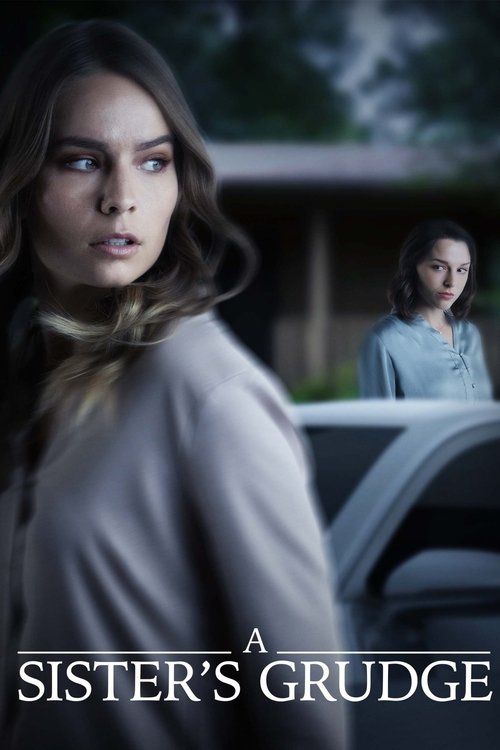 Tagline : Long lost sister. Newfound grudge.
Runtime : 85 mins
Genre : Thriller TV Movie
Vote Rating : 5/10
Plot : Family dynamics take a messy turn when a woman learns she has a half sister at her mother's funeral. As her perfect life starts to unravel, she suspects her new sister is to blame for her Mom's death.
Cast Members