A Murder at the End of the World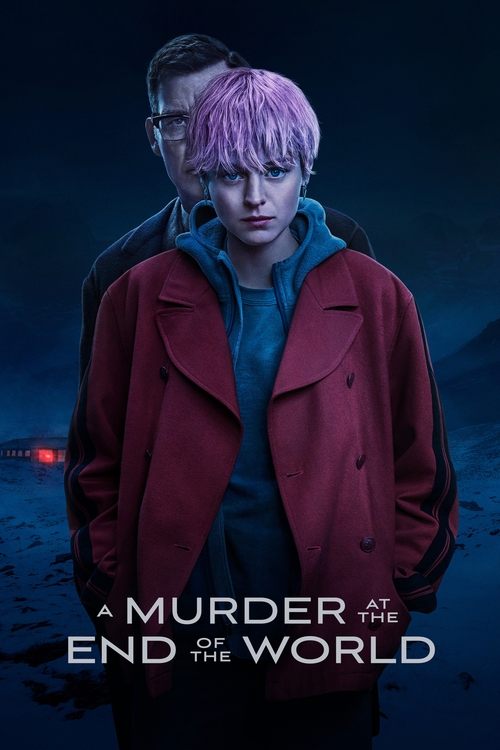 Last Episode Detected : Season 01 Episode 04
Tagline : Lethal connections decoded.
Genre : Crime Drama Mystery
Vote Rating : 7.8/10
Last Episode To Air: 28 November 2023
Network : Hulu
Next Episode To Air: 05 December 2023
Next Episode : Season 1 Episode 5
Plot : Gen Z amateur sleuth and tech-savvy hacker Darby Hart and eight other guests are invited by a reclusive billionaire to participate in a retreat at a remote location. When one of the other guests is found dead, Darby must use her skills to prove it was murder before the killer takes another life.
Cast Members
Similar TV Shows to A Murder at the End of the World