Criminal Minds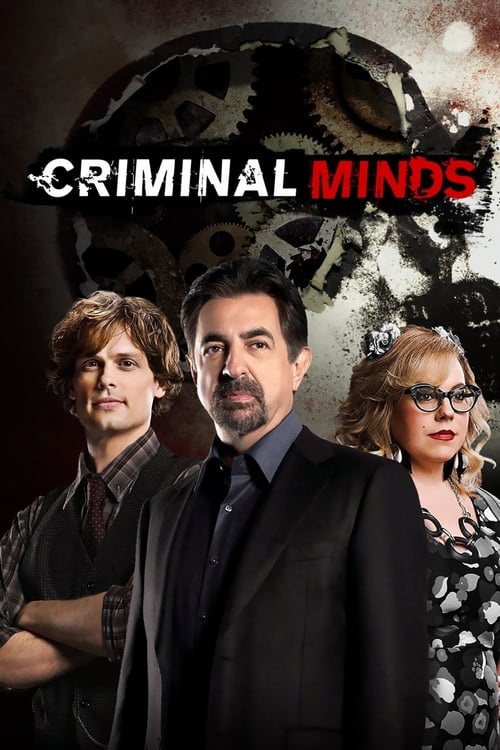 Last Episode Detected : Season 16 Episode 03
Tagline : To catch a criminal, you have to think like one.
Genre : Crime Drama Mystery
Vote Rating : 8.3/10
Last Episode To Air: 01 December 2022
Network : CBS
Next Episode To Air: 08 December 2022
Next Episode : Season 16 Episode 4
Plot : An elite team of FBI profilers analyze the countrys most twisted criminal minds, anticipating their next moves before they strike again. The Behavioral Analysis Units most experienced agent is David Rossi, a founding member of the BAU who returns to help the team solve new cases.
Cast Members
Similar TV Shows to Criminal Minds