Love Island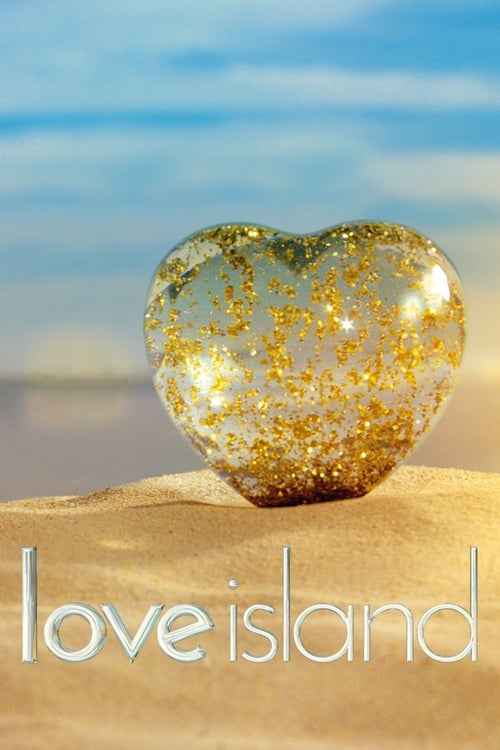 Last Episode Detected : Season 09 Episode 14
Tagline : It is what it is.
Genre : Reality
Vote Rating : 6/10
Last Episode To Air: 29 January 2023
Network : ITV2
Next Episode To Air: 30 January 2023
Next Episode : Season 9 Episode 15
Plot : A stunning cast engages in the ultimate game of love, as they land in a sunshine paradise in search of passion and romance. Each of the glamorous members of the public will live like celebrities in a luxury villa, but in order to stay there, they will not only have to win over the hearts of each other, but also the hearts of the public.
Cast Members
Similar TV Shows to Love Island