Pink Lie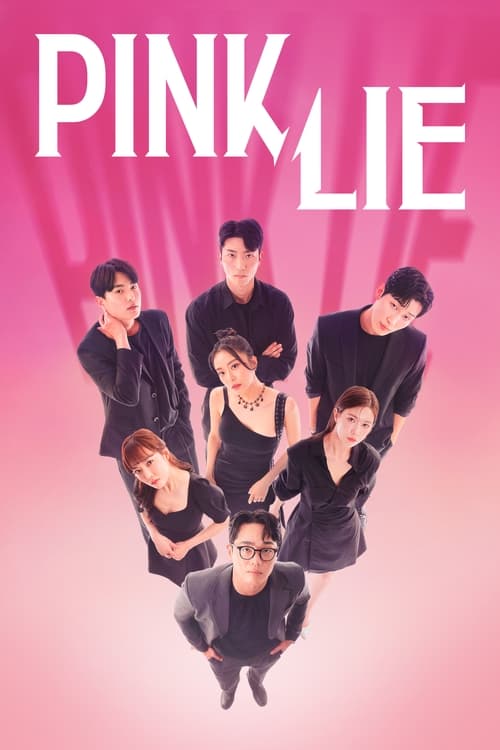 Last Episode Detected : Season 01 Episode 09
Tagline : Does unconditional love exist?
Genre : Reality
Vote Rating : 5.3/10
Last Episode To Air: 23 November 2022
Network : Disney+
Next Episode To Air: 30 November 2022
Next Episode : Season 1 Episode 10
Plot : Young men and women move into the Pink House, each carrying one lie about themselves, be it their occupation, age, or academic background. Whirlwinds of emotions break out in the face of unraveling truth. Identities reveal as the relationships walk the tight rope between love and reality.
Cast Members
Similar TV Shows to Pink Lie