Shrinking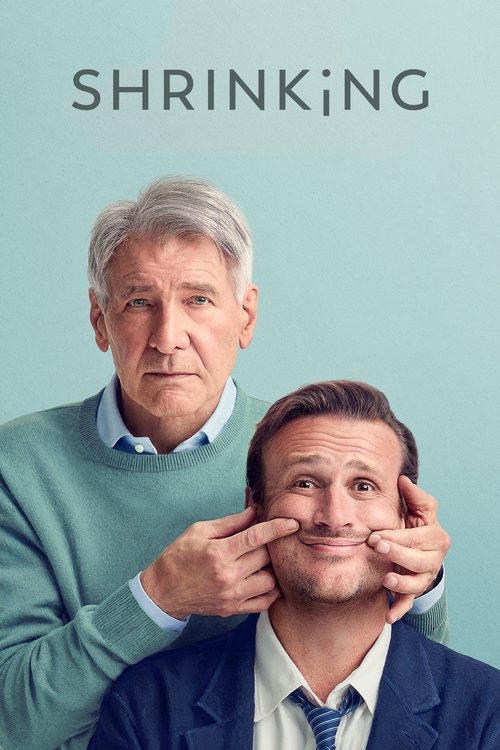 Tagline : Breakdown. Breakthrough.
Genre : Comedy
Vote Rating : 8/10
Last Episode To Air: 23 March 2023
Network : Apple TV+
Plot : Jimmy is struggling to grieve the loss of his wife while being a dad, friend, and therapist. He decides to try a new approach with everyone in his path: unfiltered, brutal honesty. Can he help himself by helping others? Will it bring him back into the light?
Cast Members
Similar TV Shows to Shrinking