Falcon Beach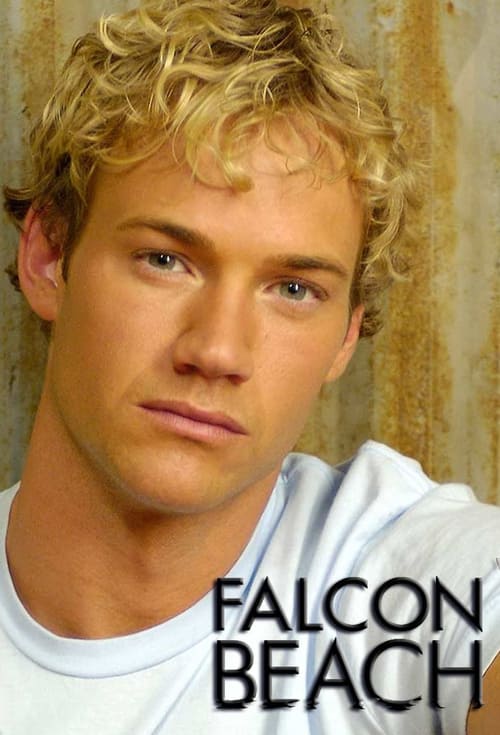 Tagline : The first days of summer. The last days of innocence.
Runtime : 60 mins
Genre : Drama
Vote Rating : 5/10
Last Episode To Air: 30 March 2007
Network : ABC Family
Plot : Set in a quiet town where locals and summer visitors mingle, and relationships change as quickly as the tide. Will the hot days of summer prove long enough to resolve the abundant seduction and scandal of Falcon Beach?
Cast Members
Similar TV Shows to Falcon Beach