Community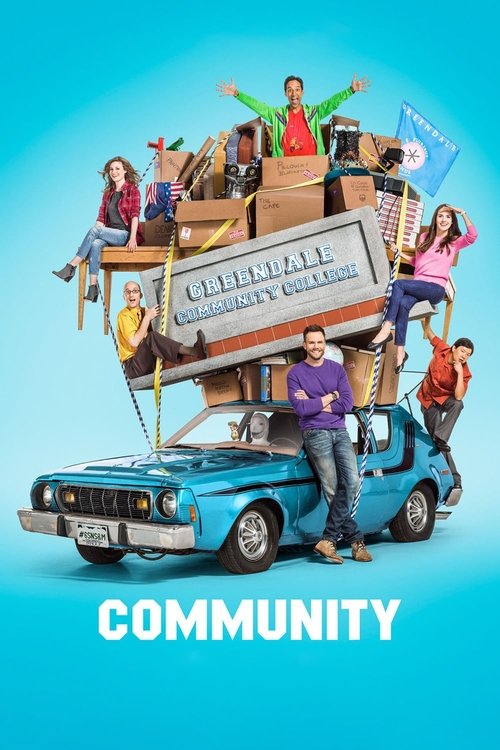 Tagline : Mastering the B.S. degree at community college.
Runtime : 22 mins
Genre : Comedy
Vote Rating : 8/10
Last Episode To Air: 02 June 2015
Network : NBC
Plot : Follow the lives of a group of students at what is possibly the world's worst community college in the fictional locale of Greendale, Colorado.
Cast Members
Similar TV Shows to Community