Whose Line Is It Anyway?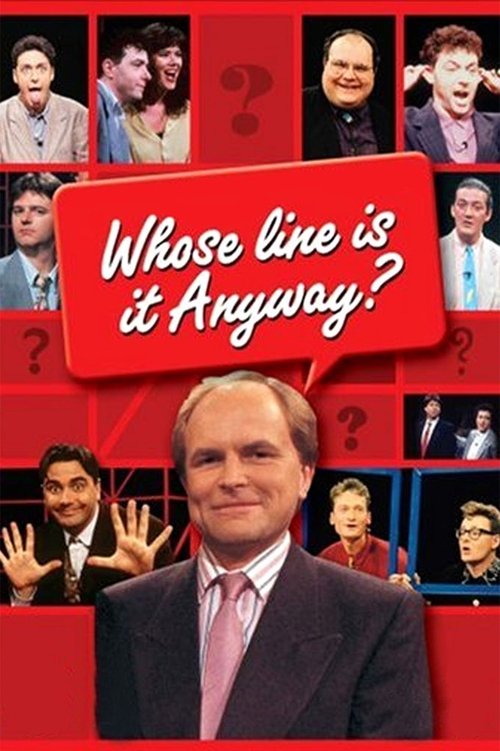 Runtime : 22 mins
Genre : Comedy
Vote Rating : 7.5/10
Last Episode To Air: 04 February 1999
Network : Channel 4
Plot : An un-scripted comedy show in which four guest performers improvise their way through a series of games, many of which rely on audience suggestions.
Cast Members
Similar TV Shows to Whose Line Is It Anyway?