The Returned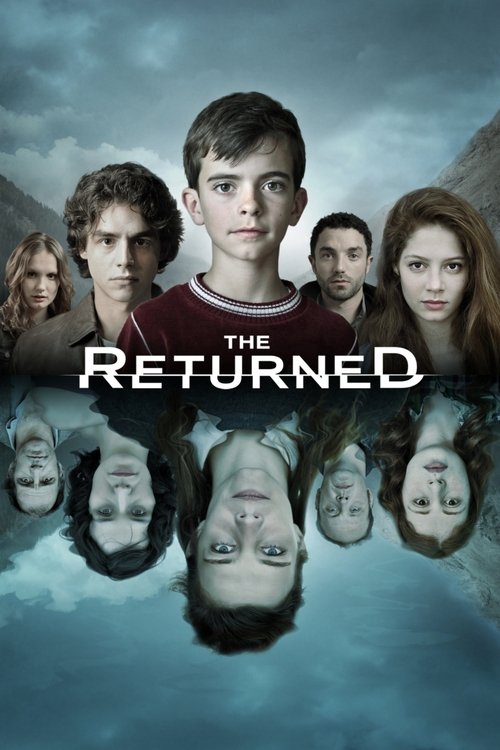 Tagline : The dead have returned. But this is a homecoming like no other.
Runtime : 55 mins
Genre : Drama Mystery Sci-Fi & Fantasy
Vote Rating : 7.4/10
Last Episode To Air: 19 October 2015
Network : Canal+
Plot : In the shadow of an enormous hydraulic dam, the lives of the residents of a small French town are changed to their core when hundreds of previously dead relatives all return home on the same day.
Cast Members
Similar TV Shows to The Returned