Lethal Weapon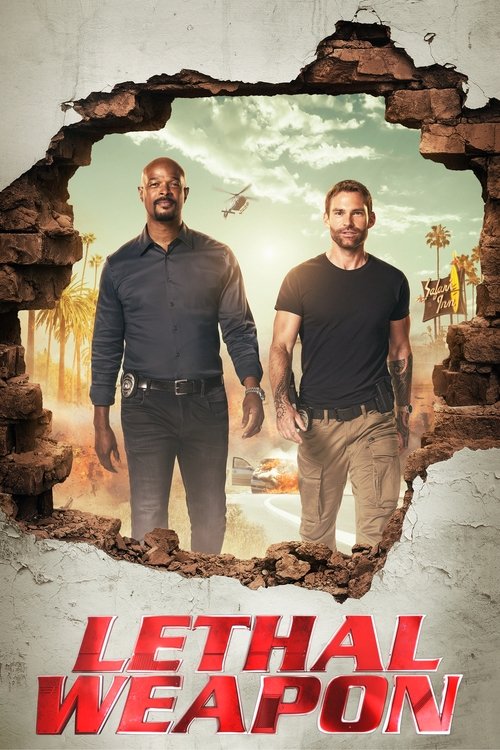 Tagline : Good Cop. Crazy Good Cop.
Runtime : 43 mins
Genre : Action & Adventure Crime Drama
Vote Rating : 7.3/10
Last Episode To Air: 26 February 2019
Network : FOX
Plot : A slightly unhinged former Navy SEAL lands a job as a police officer in Los Angeles where he's partnered with a veteran detective trying to keep maintain a low stress level in his life.
Cast Members
Similar TV Shows to Lethal Weapon