The Contractor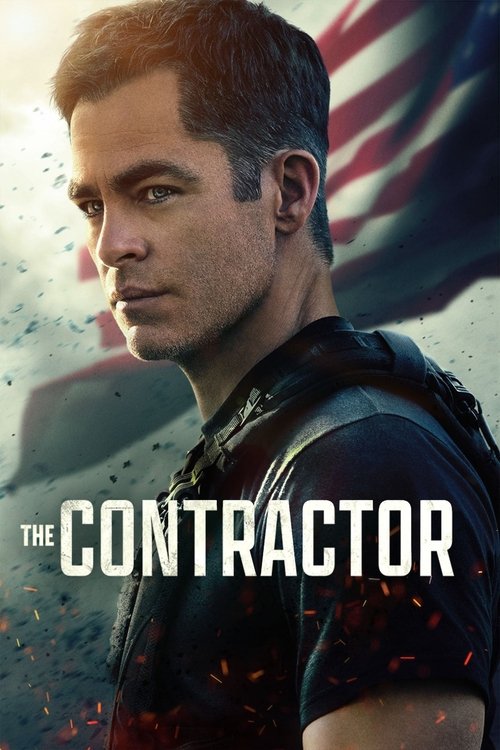 Tagline : The mission is not what it seems.
Runtime : 103 mins
Genre : Action Adventure Thriller
Vote Rating : 6.4/10

Detected Scene Releases : WEB-DL,

Reviews for this movie are available below.
Plot : After being involuntarily discharged from the U.S. Special Forces, James Harper decides to support his family by joining a private contracting organization alongside his best friend and under the command of a fellow veteran. Overseas on a covert mission, Harper must evade those trying to kill him while making his way back home.
Cast Members
Similar Movies to The Contractor