Ballistic: Ecks vs. Sever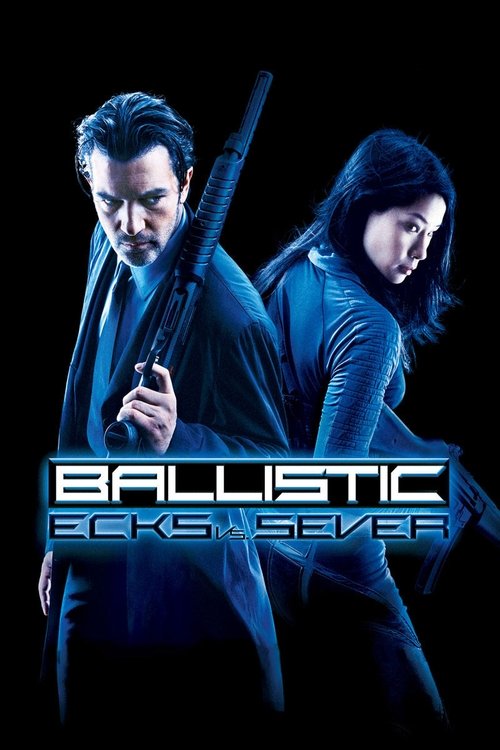 Tagline : Your most dangerous enemies are the friends you've double-crossed.
Runtime : 91 mins
Genre : Action Adventure Thriller
Vote Rating : 4.4/10
Budget : 70 million $ USD
Revenue : 19.9 million $ USD
Plot : Jonathan Ecks, an FBI agent, realizes that he must join with his lifelong enemy, Agent Sever, a rogue DIA agent with whom he is in mortal combat, in order to defeat a common enemy. That enemy has developed a "micro-device" that can be injected into victims in order to kill them at will.
Cast Members
Similar Movies to Ballistic: Ecks vs. Sever