Hardware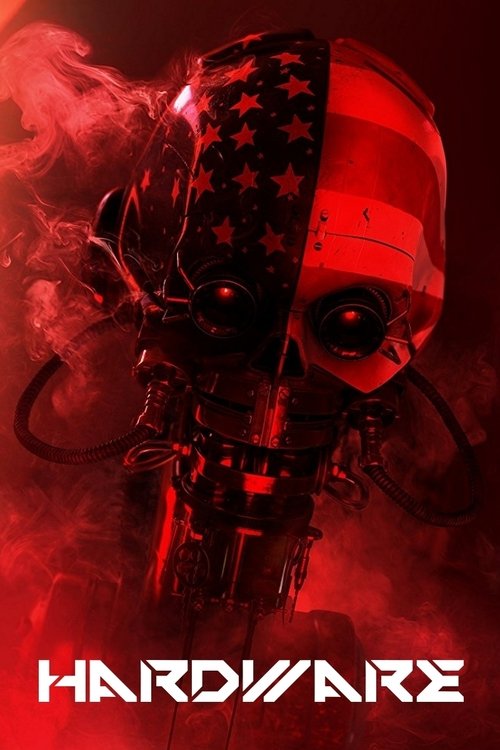 Tagline : You can't stop progress.
Runtime : 93 mins
Genre : Science Fiction Thriller Horror
Vote Rating : 5.9/10
Budget : 1.5 million $ USD
Revenue : 5.7 million $ USD

Reviews for this movie are available below.
Plot : Mark 13 is a government-built killing machine programmed with artificial intelligence, able to repair and recharge itself from any energy source. Through a series of coincidences, the cyborg's head ends up in the home of a sculptress as a bizarre Christmas present from her boyfriend. Once inside its new home, the cyborg promptly reconstructs the rest of its body using a variety of household utensils and proceeds to go on a murderous rampage.
Cast Members