The Cider House Rules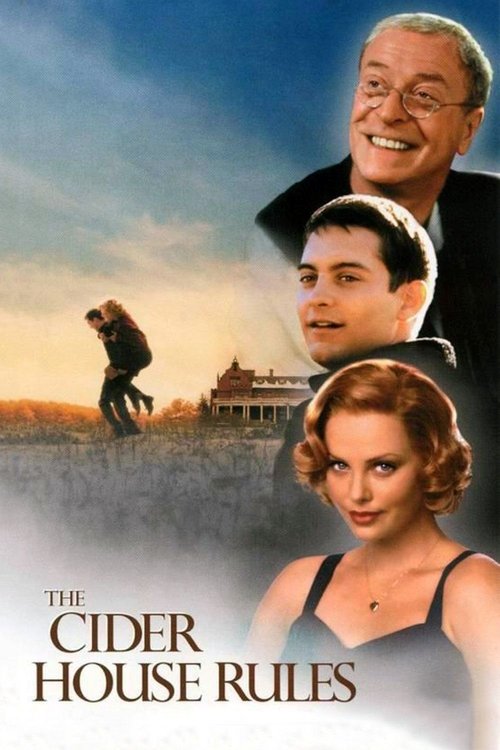 Tagline : A story about how far we must travel to find the place where we belong.
Runtime : 126 mins
Genre : Drama
Vote Rating : 7/10
Budget : 24 million $ USD
Revenue : 88.5 million $ USD

Reviews for this movie are available below.
Plot : Homer is an orphan who was never adopted, becoming the favorite of orphanage director Dr. Larch. Dr. Larch imparts his full medical knowledge on Homer, who becomes a skilled, albeit unlicensed, physician. But Homer yearns for a self-chosen life outside the orphanage. What will Homer learn about life and love in the cider house? What of the destiny that Dr. Larch has planned for him?
Cast Members