Silver Bullet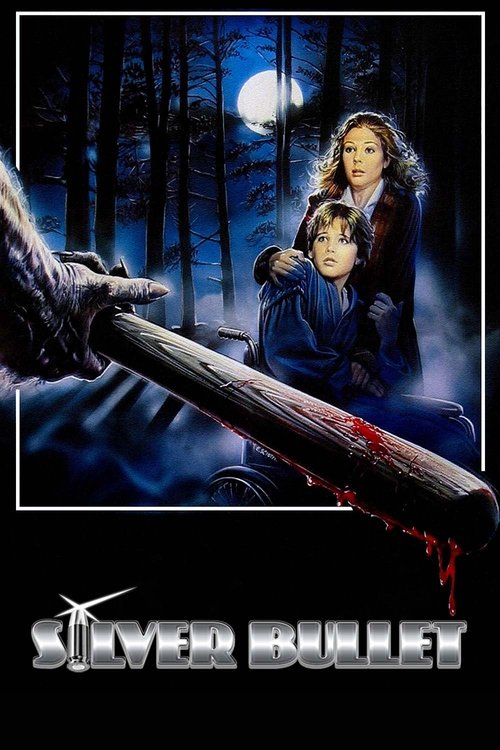 Tagline : It started in May. In a small town. And every month after that whenever the moon was full... it came back.
Runtime : 95 mins
Genre : Horror
Vote Rating : 6.5/10
Budget : 7 million $ USD
Revenue : 12.4 million $ USD

Reviews for this movie are available below.
Plot : The small city of Tarker's Mill is startled by a series of sadistic murders. The population fears that this is the work of a maniac. During a search a mysterious, hairy creature is observed. This strange appearance is noticed once a month. People lock themselves up at night, but there's one boy who's still outside, he's preparing the barbecue.
Cast Members