Extreme Prejudice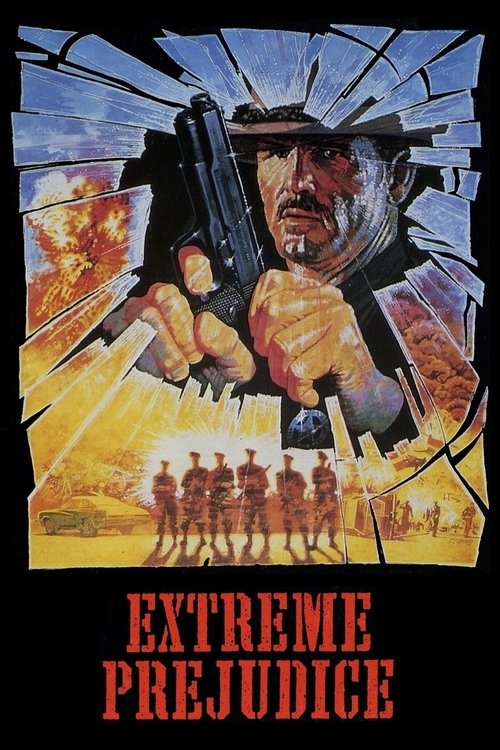 Tagline : An army of forgotten heroes, all officially dead. They live for combat. Now they've met the wrong man.
Runtime : 101 mins
Genre : Action Crime Drama Thriller
Vote Rating : 6.1/10
Plot : A Texas Ranger and a ruthless narcotics kingpin - they were childhood friends, now they are adversaries...
Cast Members
Similar Movies to Extreme Prejudice