Saw VI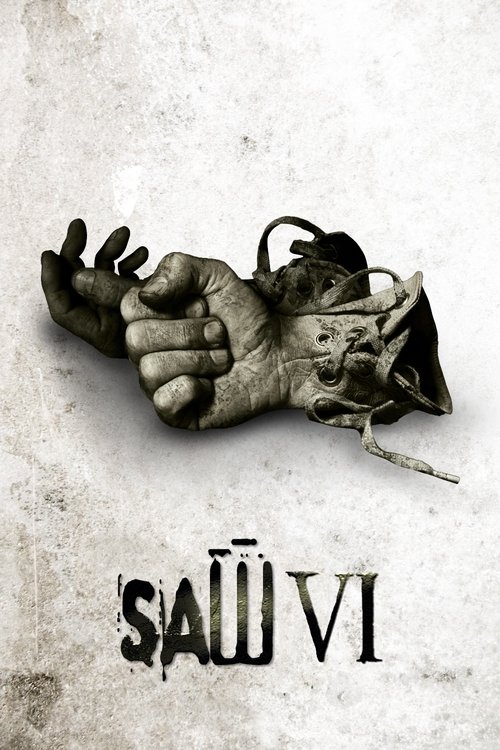 Tagline : The game has come full circle.
Runtime : 90 mins
Genre : Horror Thriller
Vote Rating : 6.3/10
Budget : 11 million $ USD
Revenue : 68.2 million $ USD
Plot : Special Agent Strahm is dead, and Detective Hoffman has emerged as the unchallenged successor to Jigsaw's legacy. However, when the FBI draws closer to Hoffman, he is forced to set a game into motion, and Jigsaw's grand scheme is finally understood.
Cast Members
Similar Movies to Saw VI