The Stepfather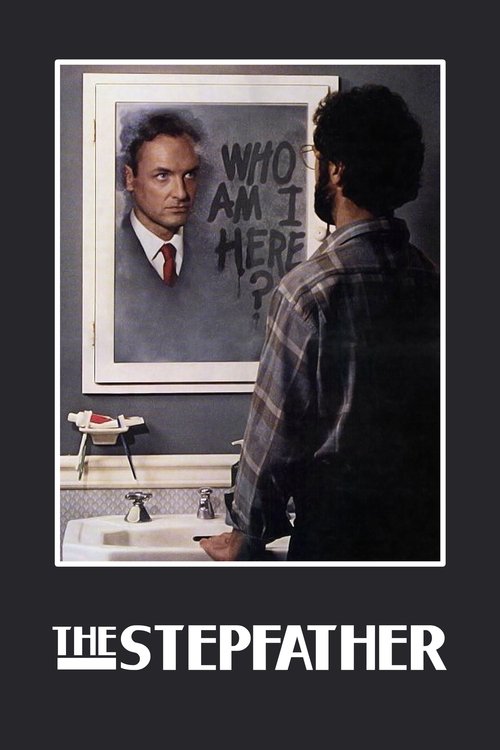 Tagline : He wanted a perfect family in a perfect town. But they couldn't measure up... Neither could the others...
Runtime : 89 mins
Genre : Horror Thriller
Vote Rating : 6.5/10

Reviews for this movie are available below.
Plot : A seemingly mild mannered man -- who has just murdered his entire family -- quickly adopts a new identity and leaves town. After building a new relationship with a widow and her teenage daughter, he struggles to hide his true identity and maintain a grip on reality.
Cast Members