La chiave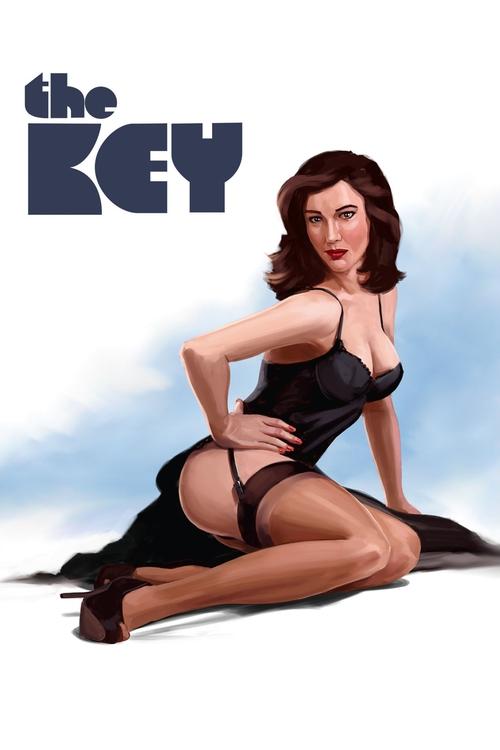 Tagline : TOO HOT for Italian cinemas! Judges close down all theatres screening "THE KEY"!
Runtime : 110 mins
Genre : Drama Romance
Vote Rating : 5.9/10
Plot : Art professor Nino Rolfe attempts to break down his wife Teresa's conventional modesty. Noticing her affection for their daughter's fiancé, Nino instigates her sexual interest in him - setting off a chain of unexpected events and emotional complications...
Cast Members