Bikini Model Academy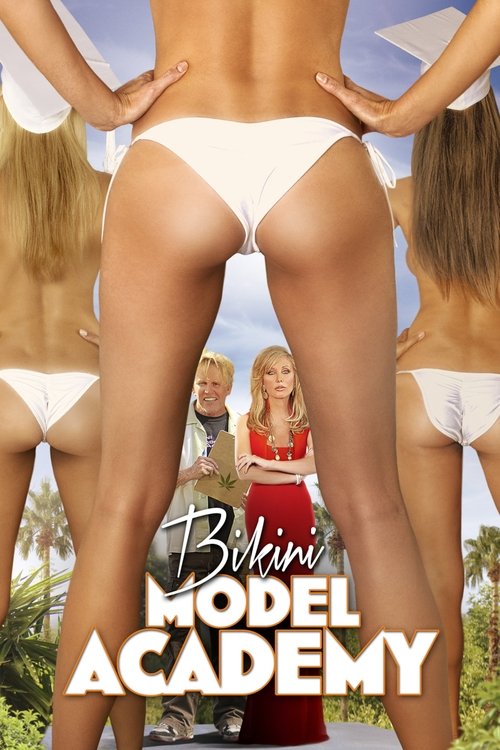 Tagline : Sexy Comedy's Back!
Runtime : 84 mins
Genre : Comedy
Vote Rating : 4.1/10
Budget : 1.5 million $ USD
Plot : When T. J. and Benji, two California twenty-something best buddies, lose their girlfriends, they start a home grown bikini modeling academy to make money and meet new girls. With a little help from T.J.'s Uncle Seymour (Gary Busey), the guys begin recruiting pretty girls, until a rival modeling school owned by their old grade school enemy tries to shut them down.
Cast Members
Similar Movies to Bikini Model Academy