Dead Reckoning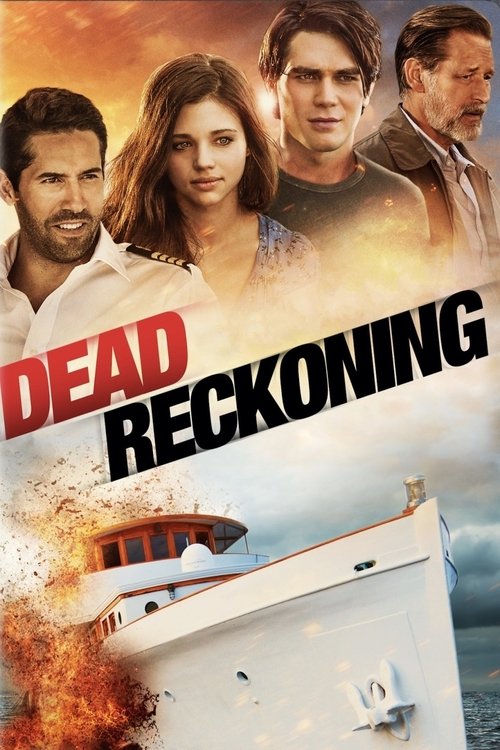 Tagline : Sacrifices will be made.
Runtime : 91 mins
Genre : Thriller
Vote Rating : 6.2/10
Plot : Tillie Gardner has been rocked to her core by the tragic death of her parents in a plane crash. She copes with the help of local cab driver Niko, with whom she began a summer romance on the island of Nantucket. But what she doesn't know is that Marco, the man who sabotaged her parents' plane, is on his way to Nantucket to set another terrifying scheme into motion. Can she uncover his dark secret and gather her wits to stop him in time?
Cast Members