Munich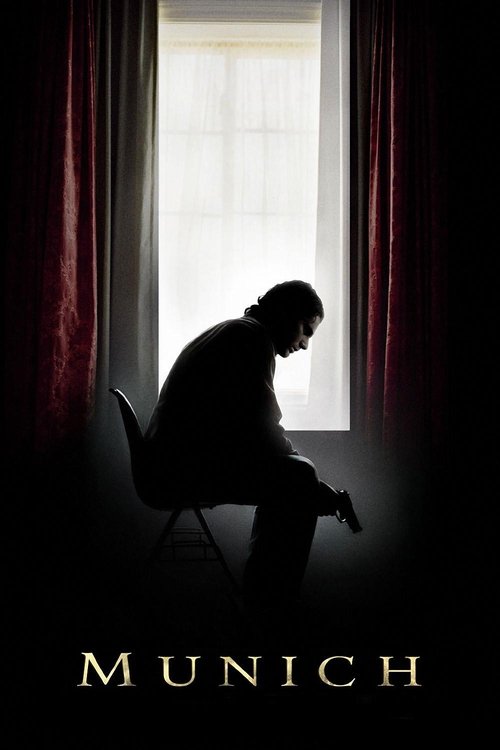 Tagline : The world was watching in 1972 as 11 Israeli athletes were murdered at the Munich Olympics. This is the story of what happened next.
Runtime : 164 mins
Genre : Drama Action History Thriller
Vote Rating : 7.1/10
Budget : 70 million $ USD
Revenue : 131 million $ USD

Reviews for this movie are available below.
Plot : During the 1972 Olympic Games in Munich, eleven Israeli athletes are taken hostage and murdered by a Palestinian terrorist group known as Black September. In retaliation, the Israeli government recruits a group of Mossad agents to track down and execute those responsible for the attack.
Cast Members