The Last Emperor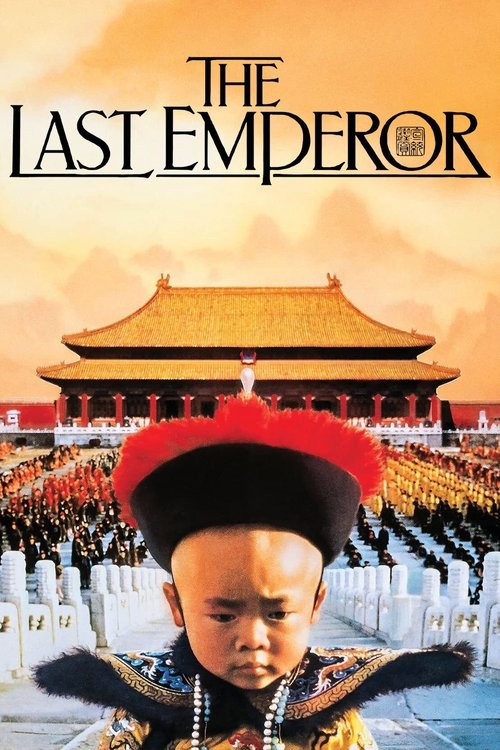 Tagline : 1500 slaves. 353,260,000 royal subjects. Warlords. Concubines. And 2 wives. He was the loneliest boy in the world.
Runtime : 163 mins
Genre : Drama History
Vote Rating : 7.6/10
Budget : 23 million $ USD
Revenue : 44 million $ USD
Plot : A dramatic history of Puyi, the last of the Emperors of China, from his lofty birth and brief reign in the Forbidden City, the object of worship by half a billion people; through his abdication, his decline and dissolute lifestyle; his exploitation by the invading Japanese, and finally to his obscure existence as just another peasant worker in the People's Republic.
Cast Members