Maverick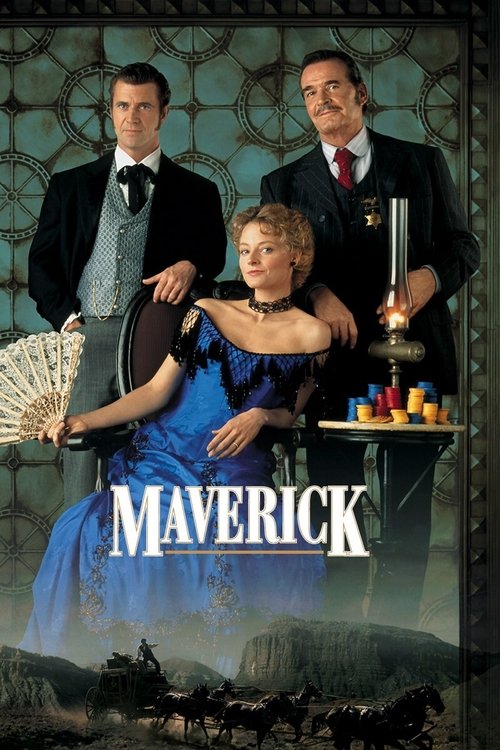 Tagline : In their hands, a deck of cards was the only thing more dangerous than a gun.
Runtime : 127 mins
Genre : Action Adventure Comedy Drama
Vote Rating : 6.9/10
Budget : 75 million $ USD
Revenue : 183 million $ USD

Reviews for this movie are available below.
Plot : Maverick is a gambler who would rather con someone than fight them, and needs an additional three thousand dollars in order to enter a winner-takes-all poker game that begins in a few days, so he joins forces with a woman gambler with a marvellous southern accent, and the two try and enter the game.
Cast Members