Go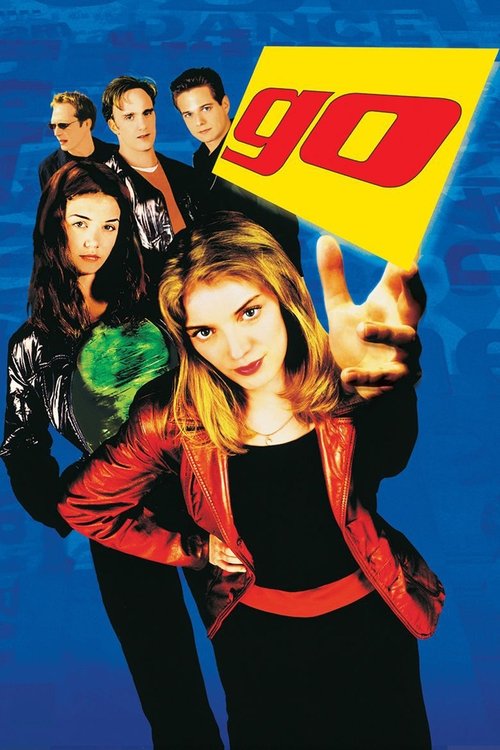 Tagline : A weekend wasted is never a wasted weekend.
Runtime : 98 mins
Genre : Crime Comedy Thriller
Vote Rating : 6.9/10
Budget : 6.5 million $ USD
Revenue : 28.5 million $ USD
Plot : Grocery store clerk Simon occasionally sells drugs from his cash register at work, so when soap opera actors Adam and Zack come looking for Ecstasy on a quiet Christmas Eve, they are surprised to find Ronna covering his shift. Desperate for money, Ronna decides to become an impromptu drug dealer, unaware that Adam and Zack are secretly working for obsessed narcotics officer Burke.
Cast Members
Similar Movies to Go