Children of Men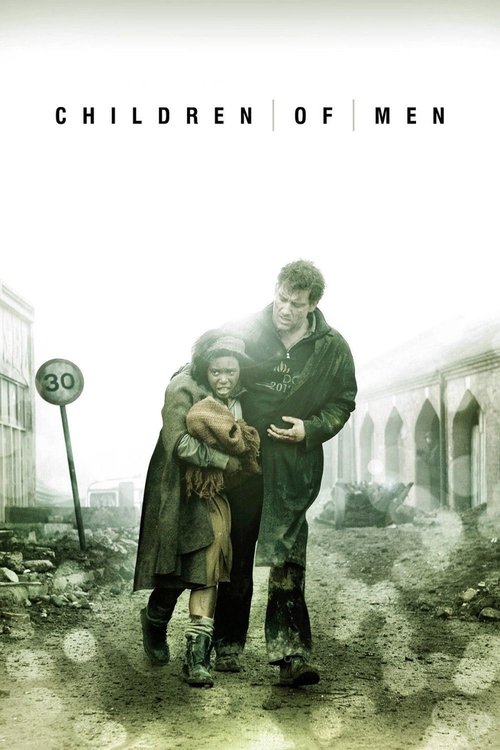 Tagline : The future's a thing of the past.
Runtime : 109 mins
Genre : Drama Action Thriller Science Fiction
Vote Rating : 7.6/10
Budget : 76 million $ USD
Revenue : 70.6 million $ USD

Reviews for this movie are available below.
Plot : In 2027, in a chaotic world in which humans can no longer procreate, a former activist agrees to help transport a miraculously pregnant woman to a sanctuary at sea, where her child's birth may help scientists save the future of humankind.
Cast Members