The Good Doctor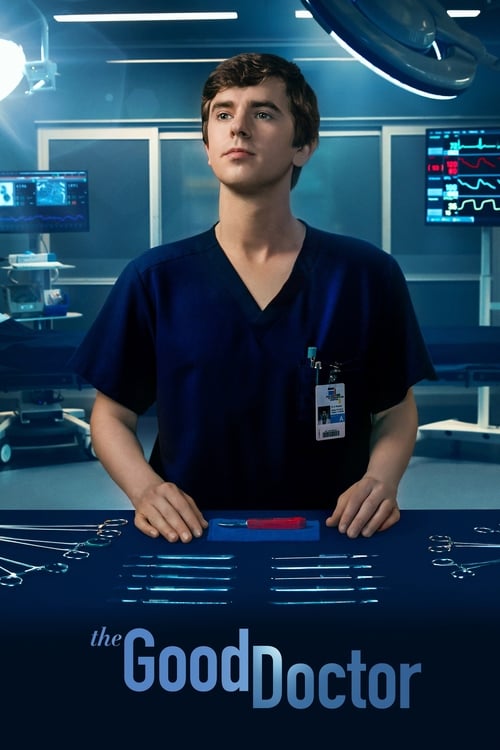 Last Episode Detected : Season 06 Episode 07
Tagline : His mind is a mystery, his methods are a miracle.
Genre : Drama
Vote Rating : 8.5/10
Last Episode To Air: 05 December 2022
Network : ABC
Next Episode To Air: 12 December 2022
Next Episode : Season 6 Episode 9
Plot : Shaun Murphy, a young surgeon with autism and savant syndrome, relocates from a quiet country life to join a prestigious hospitals surgical unit. Unable to personally connect with those around him, Shaun uses his extraordinary medical gifts to save lives and challenge the skepticism of his colleagues.
Cast Members
Similar TV Shows to The Good Doctor