Animaniacs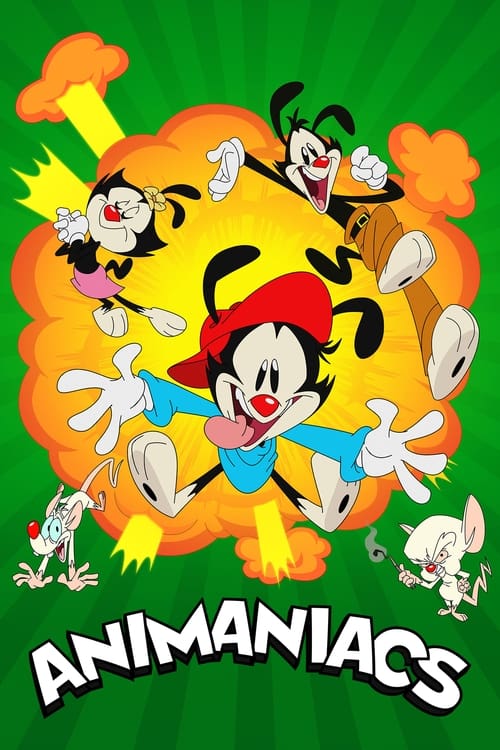 Tagline : Going out with a bang!
Runtime : 12 mins
Genre : Animation Comedy
Vote Rating : 8.6/10
Last Episode To Air: 17 February 2023
Network : Hulu
Plot : Yakko, Wakko and Dot return for all-new big laughs and the occasional epic takedown of authority figures in serious need of an ego check. Joining the Warners are Starbox & Cindy on their latest play date while Pinky and the Brain's ideas for world domination lead them to all new adventures.
Cast Members
Similar TV Shows to Animaniacs