Physical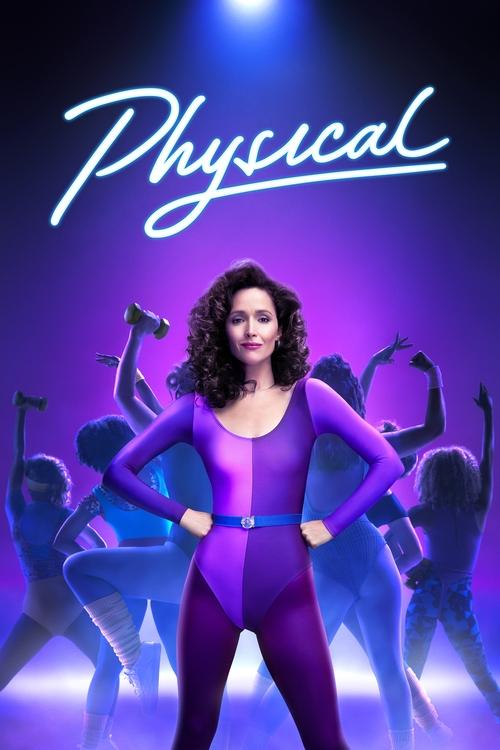 Tagline : Stretch your limits.
Genre : Comedy Drama
Vote Rating : 6.5/10
Last Episode To Air: 26 September 2023
Network : Apple TV+
Plot : Sheila Rubin is a quietly tormented housewife in '80s San Diego. Behind closed doors, she battles extreme personal demons and a vicious inner voice. But things change when she discovers aerobics, sparking a journey toward empowerment and success.
Cast Members
Similar TV Shows to Physical