The Innocent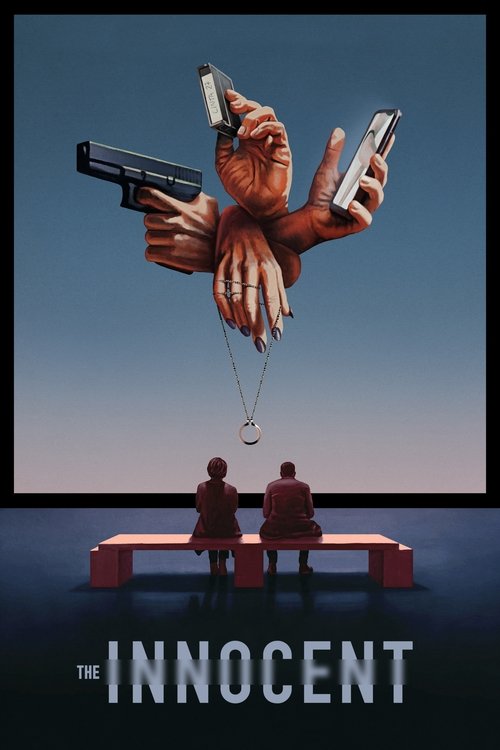 Tagline : Nobody escapes from the past.
Runtime : 60 mins
Genre : Crime Mystery Drama
Vote Rating : 7.7/10
Last Episode To Air: 30 April 2021
Network : Netflix
Plot : An accidental killing leads a man down a dark hole of intrigue and murder. Just as he finds love and freedom, one phone call brings back the nightmare.
Cast Members
Similar TV Shows to The Innocent